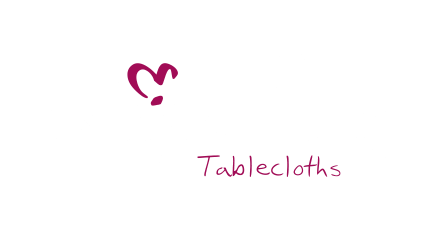 Brand and e-commerce web design project - Wipe Easy Tablecloths
As a new venture, Wipe Easy required a sophisticated e-commerce platform to match its stylish and contemporary products; an online brand that would launch and grow the enterprise as a trusted, professional and friendly online business.
View Website...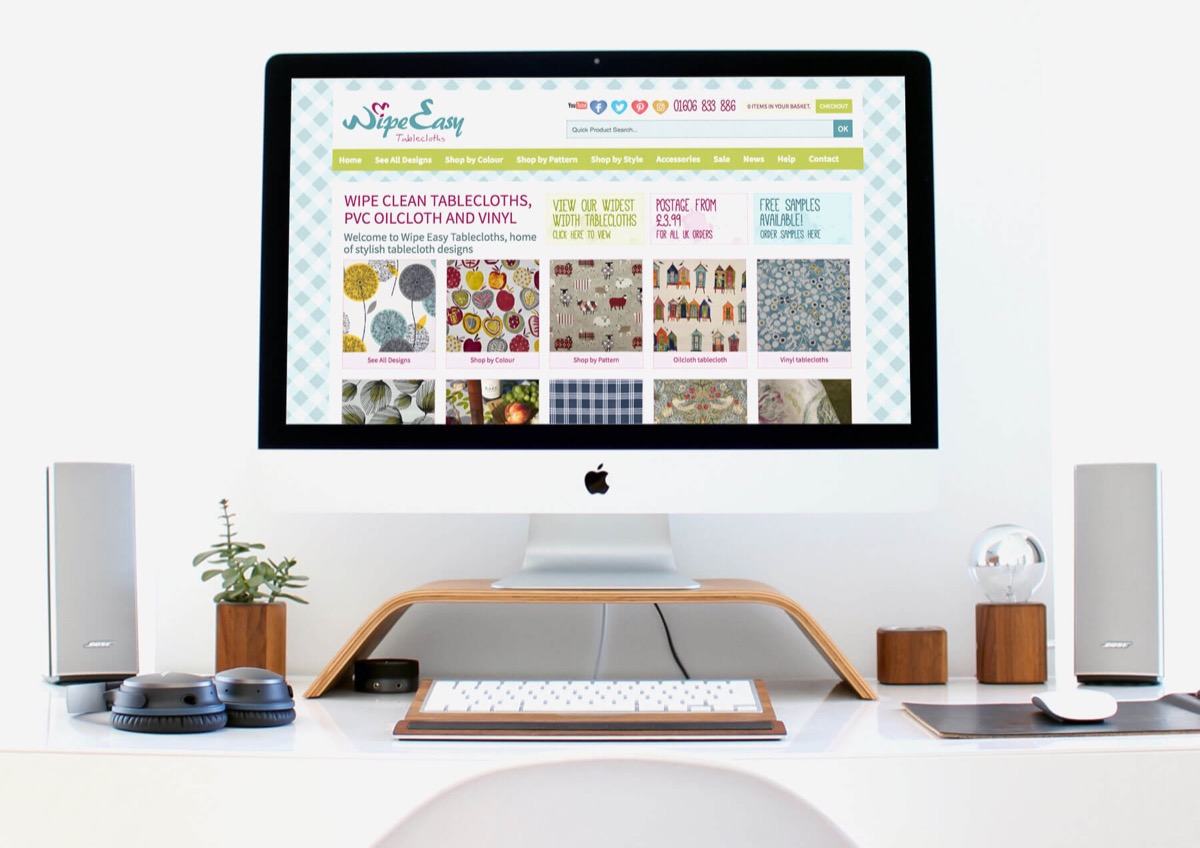 E-commerce
After meeting with the team and identifying the ideal buyer experience, greensplash's development department devised a comprehensive plan of action to take the brand forward in the online marketplace.
With careful consideration of the target demographic, potential audience and desired functionality, greensplash opted for the open-source PHP e-commerce platform, Magento. With its capability to support a large product base combined with the ability to create and manage special offers, Magento seemed well placed to support the client's ongoing promotional plans with ease of use.
The result – a stylish brand and fresh, fun website with superior functionality, e-commerce capabilities and a superior back end to allow for the promotion of special product offers.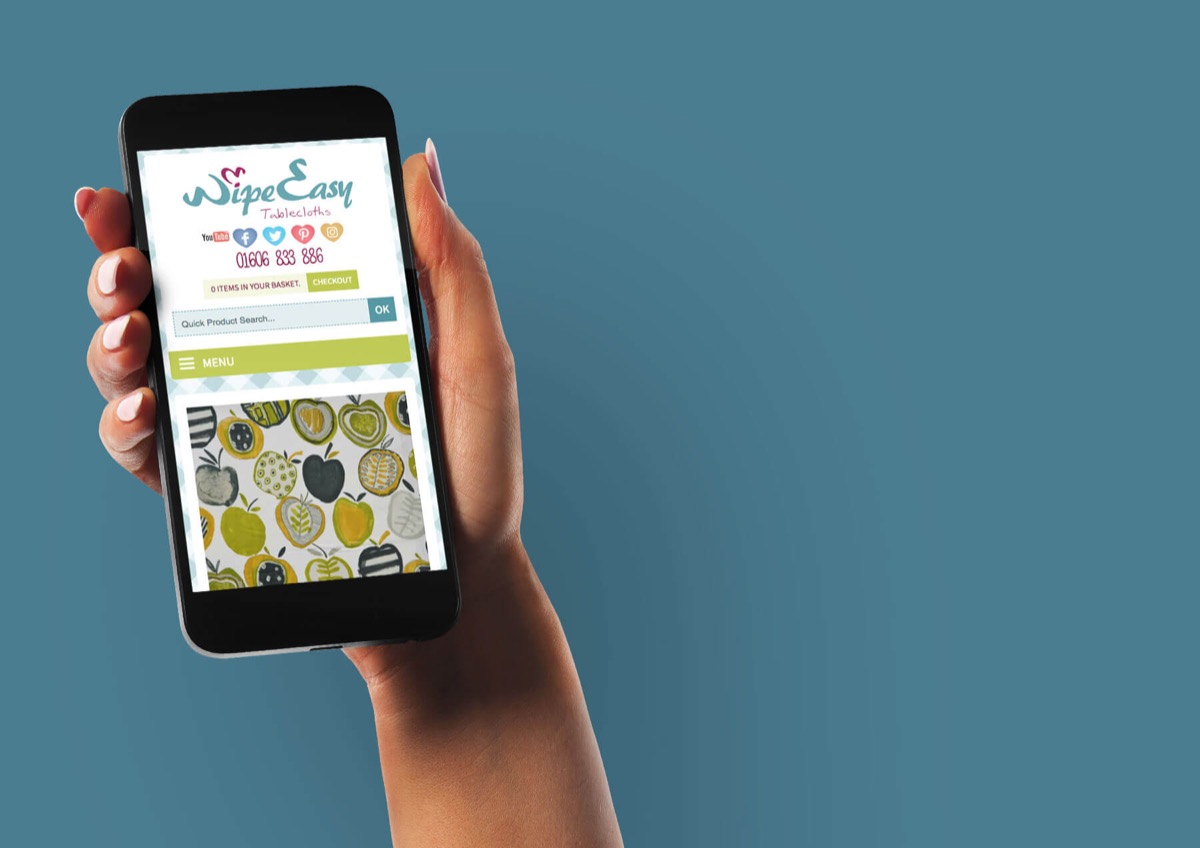 To complement its online visibility, greensplash worked with Wipe Easy on print and marketing materials to ensure brand alignment across the business. greensplash is delighted to report that in the years that have followed the creation of this brand, the Wipe Easy business has gain rapid momentum and has grown to become an established leader in its niche industry.