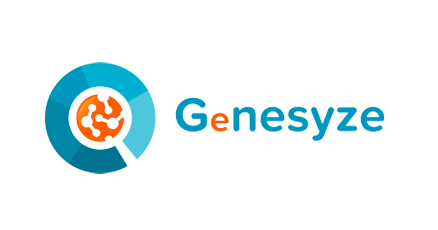 Web Design Project - Genesyze
International healthcare research and market access solution provider, Genesyze called upon greensplash to build an online presence for its global brand.
View Website...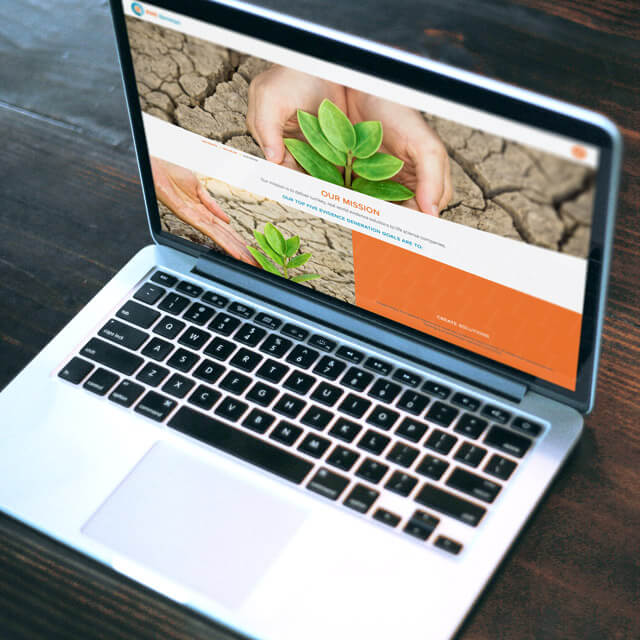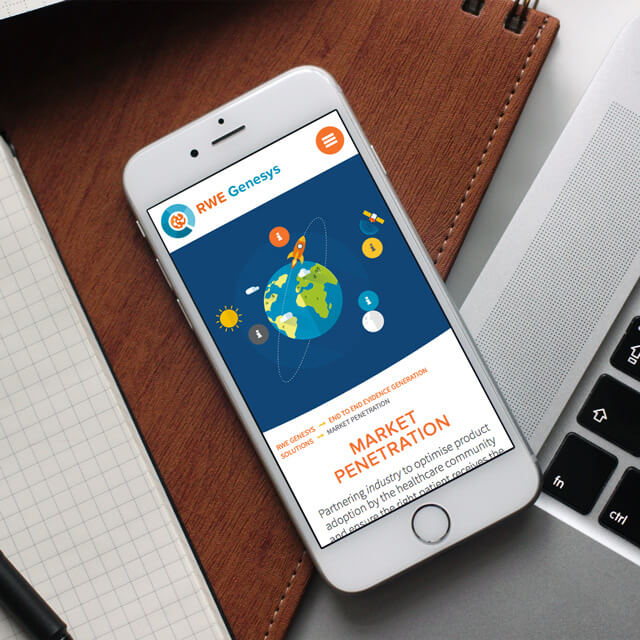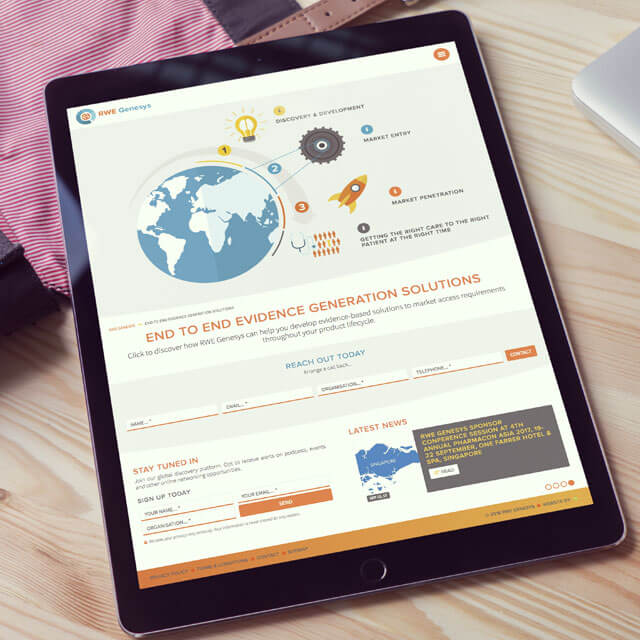 The greensplash team was approached by global healthcare research and information technology provider, Genesyze, for its proven experience in the Life Sciences field. With the need to create and build a web presence that strengthens their position in the global marketplace, Genesyze required a website which projected innovation and personality whilst showcasing their global reach and extensive industry knowledge. The new Genesyze website sympathetically incorporates the existing branding, whilst boasting a crisp and original design that radiates innovation.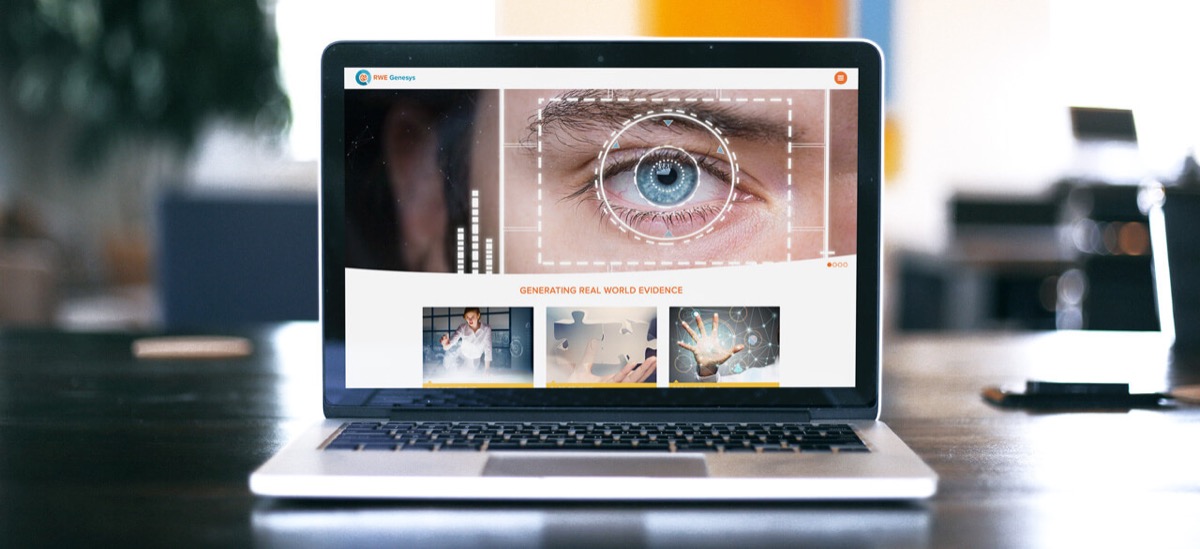 To further complement the project and to allow visitors to the site an easy understanding of the service, the greensplash design gurus followed on with the creation of a bespoke and intuitive infographic. Not only has this been made easy to navigate, but it piques the interest of the site visitor, is simple to understand and visually engaging.