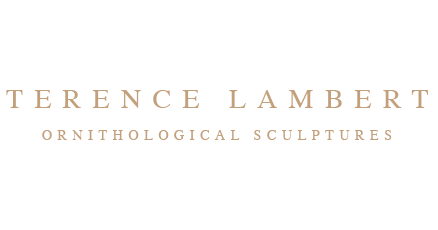 Terence Lambert
greensplash prides itself on great client relationships, and when renowned artist, Terence Lambert was exhibiting with one of our key clients, Bettws Hall, it was only natural that they came to us to create and develop on online brochure. Bettws Hall approached greensplash to help showcase a striking collection of 8 bronze sculptures of game birds and other ornithological species in a distinctive online gallery to garner interest and therefore increase the footfall to the exhibition.
View Website...
Extraordinary Collection
A sleek and elegant site to complement an extraordinary artistic collection
The greensplash team combined intuition with creative flair to deliver a captivating online brochure, wrapped in a fully responsive site to allow the visitor an optimal viewing experience of the stunning collection.
This sleek and easy to navigate website was subsequently adapted to work seamlessly on the most up-to-date browsers and mobile platforms to ensure maximum online visibility.
An easy to use and functional CMS system has been integrated into the build to allow the client the independence of actioning updates and amendments.