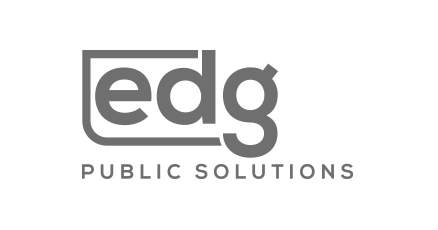 Branding and Web Design Project - Edge Public Solutions
Leading service providers within public sector transformation, Edge Public Solutions challenged greensplash to take their branding to a whole new level.
View Website...
Brand Consistency
Edge Public Solutions, one of the nation's leading public sector service providers was aware that its current branding no longer lived up to expectations. Its website was not only behind the times from a visual and technical perspective, but it was portraying an image that was no longer in line with its brand.
In addition to the new brand, greensplash also produced business cards for brand consistency.
With the addition of striking photography, a sleek new design and impressive video content, greensplash transformed their site with a cutting-edge website that would propel its online presence across the most up-to-date browsers and mobile platforms.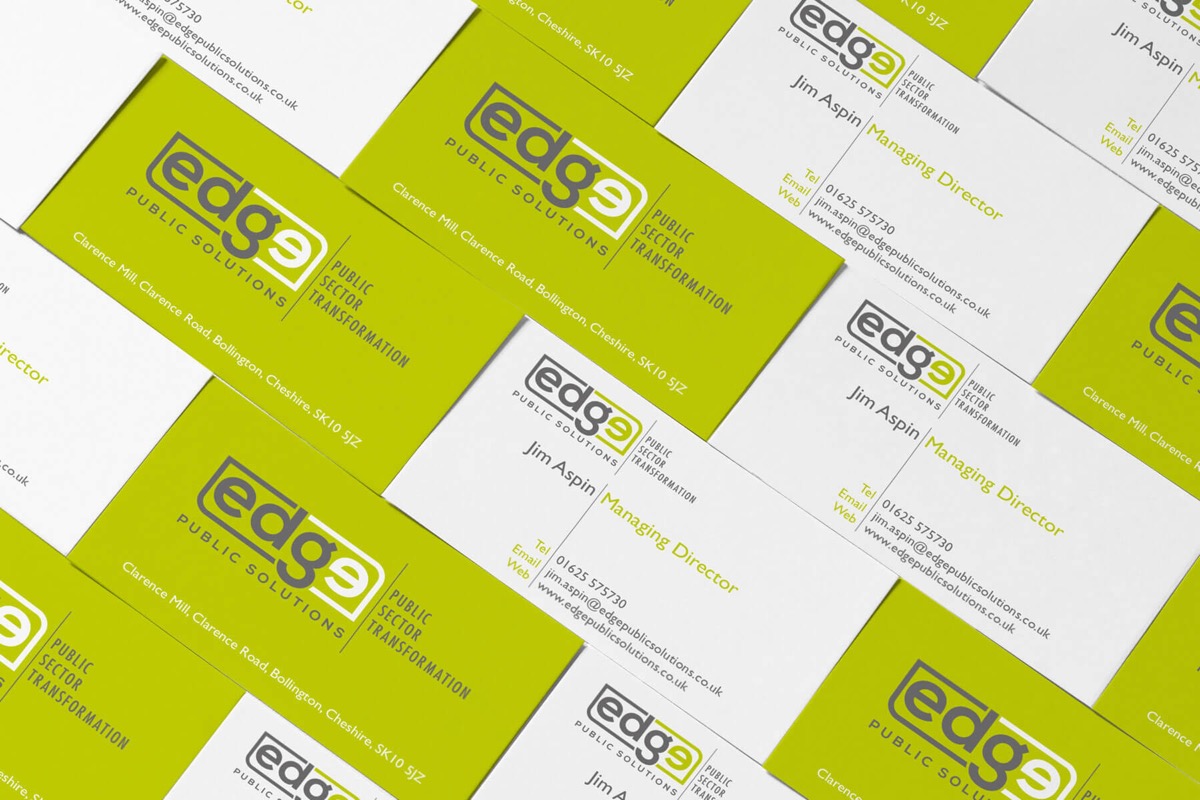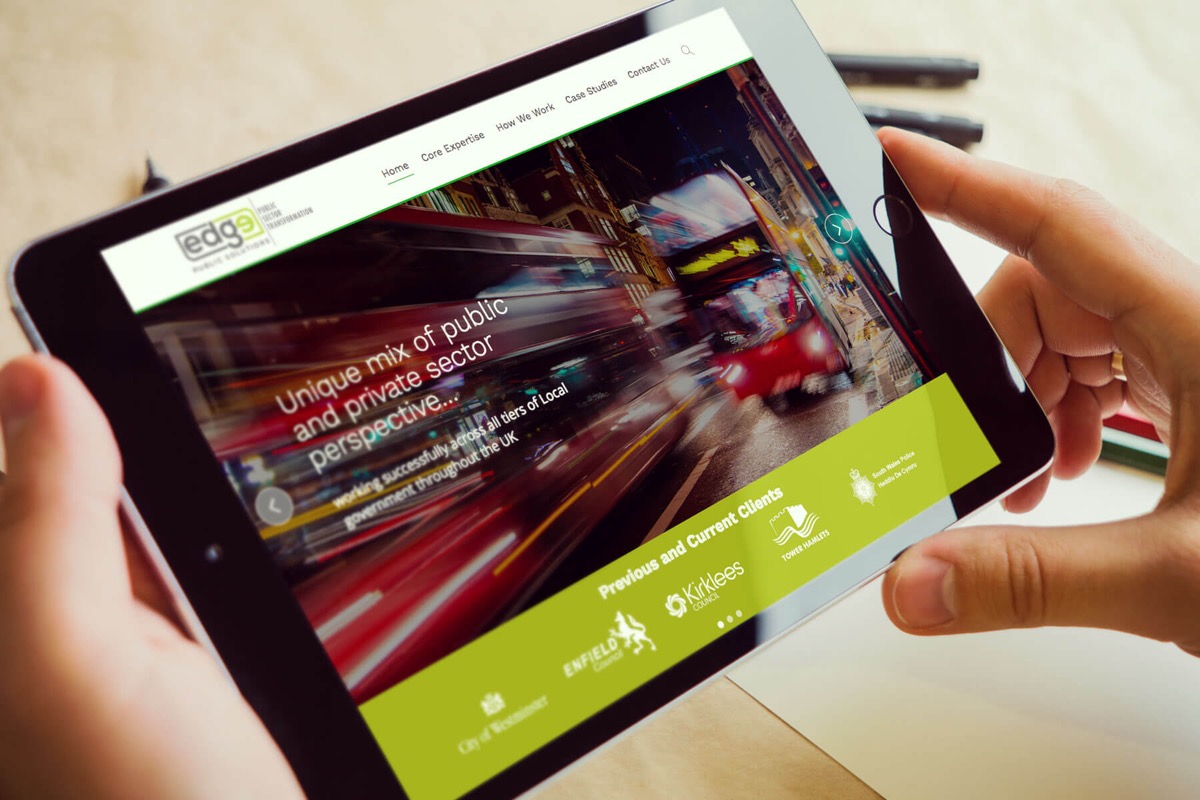 Animation
To enhance interaction and to provide its audience with an optimal viewing experience, an insightful and engaging video was created which was implemented into the website and used across social media channels, most importantly, YouTube. With the client having full control over this platform – and through a CMS on the website – Edge would have complete control over its content now and in the future.