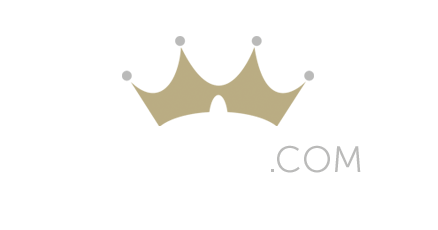 Web Design Project - Marquees.com
It was a celebratory affair when greensplash got into the party mood with Marquees to toast their elegant new brand and growing online presence. Cheshire based Marquees required an identity re-invention that reflected the ethics and values of the company.
Visit Website...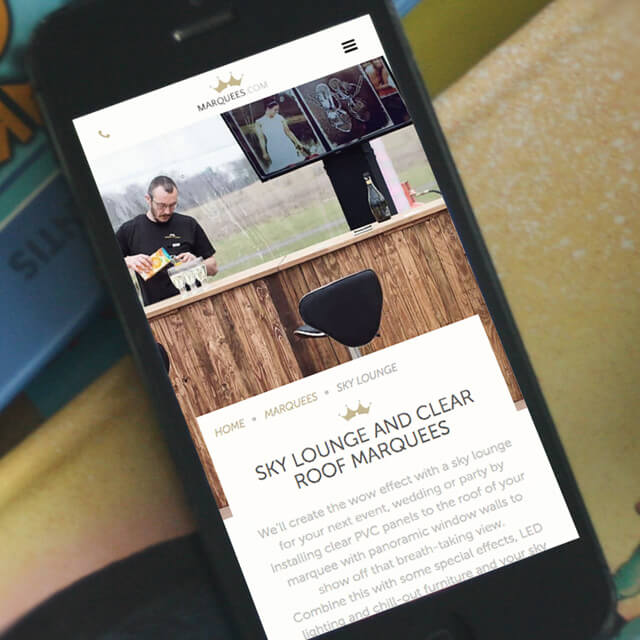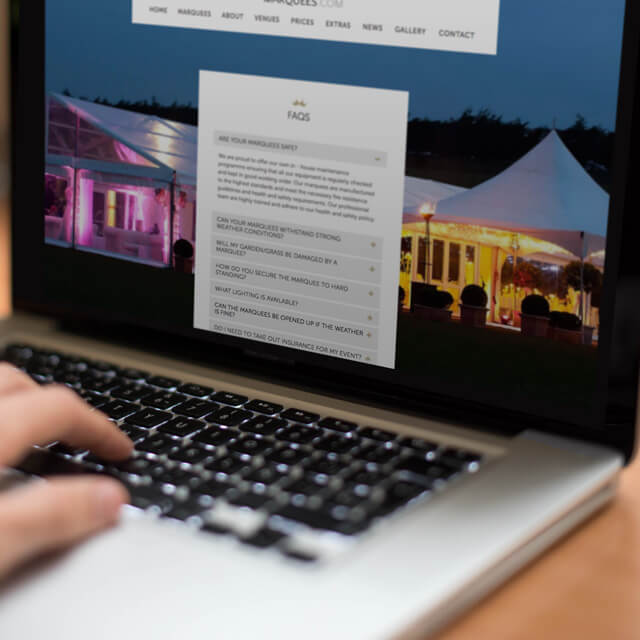 High-end Clientele
With striking imagery, concise navigation, carefully crafted copy and a gallery to heighten customer-interest, Marquees now exudes itself as an elegant and sophisticated brand that prides itself on customer satisfaction.
Appealing to high-end clientele, the Marquees.com website engages the perfect target market with the right messaging and branding identity through intricate design and optimum functionality.
What's more, a simple to-use CMS system has been incorporated to ensure Marquees can continually engage with its audience through company news, industry updates and other brand communications.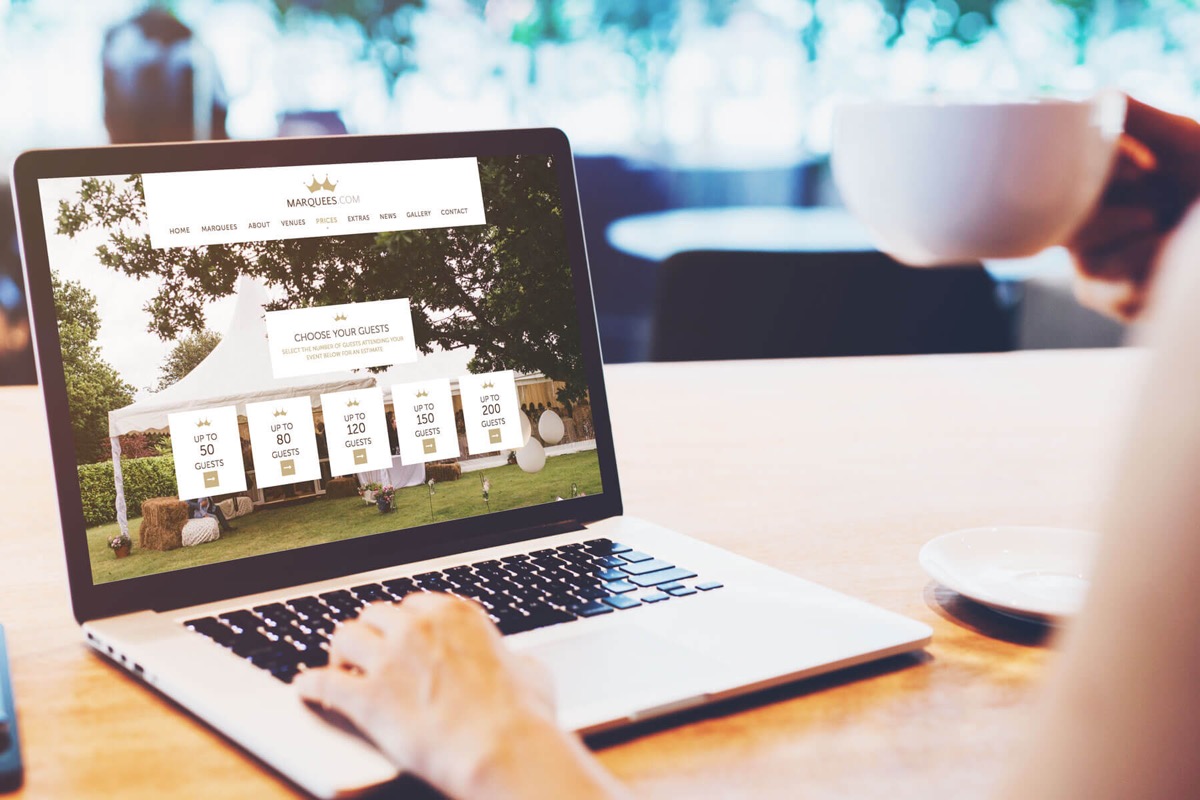 The overall result: a website that denotes elegance, style and superiority and a service that's committed to excellence.