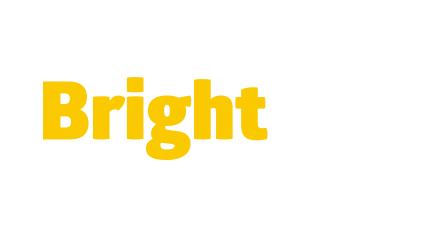 Web Design and Print Project - Brightlife
Keeping it local, greensplash was enlisted by Cheshire West and Chester charity, Brightlife, to make a real difference.
Whilst the project has now closed, the website has been transformed into a legacy online presence for the Brightlife project.
View Website...
User Friendly
Brightlife, a charity within the community of Cheshire West and Chester approached greensplash to help them tackle their brand and better portray their initiative to combat loneliness in our increasingly ageing population.
A user-friendly site designed for a captive audience with a call-to-action that would work towards reducing social isolation amongst the elderly.
Brightlife needed to increase their online presence further with a comprehensive website that showcased their unique services. To ensure results, greensplash created a bespoke website with ease of use for the visitor, responsive technology and tailored functionality, as well as poignant imagery to capture the charity's mission and engage users.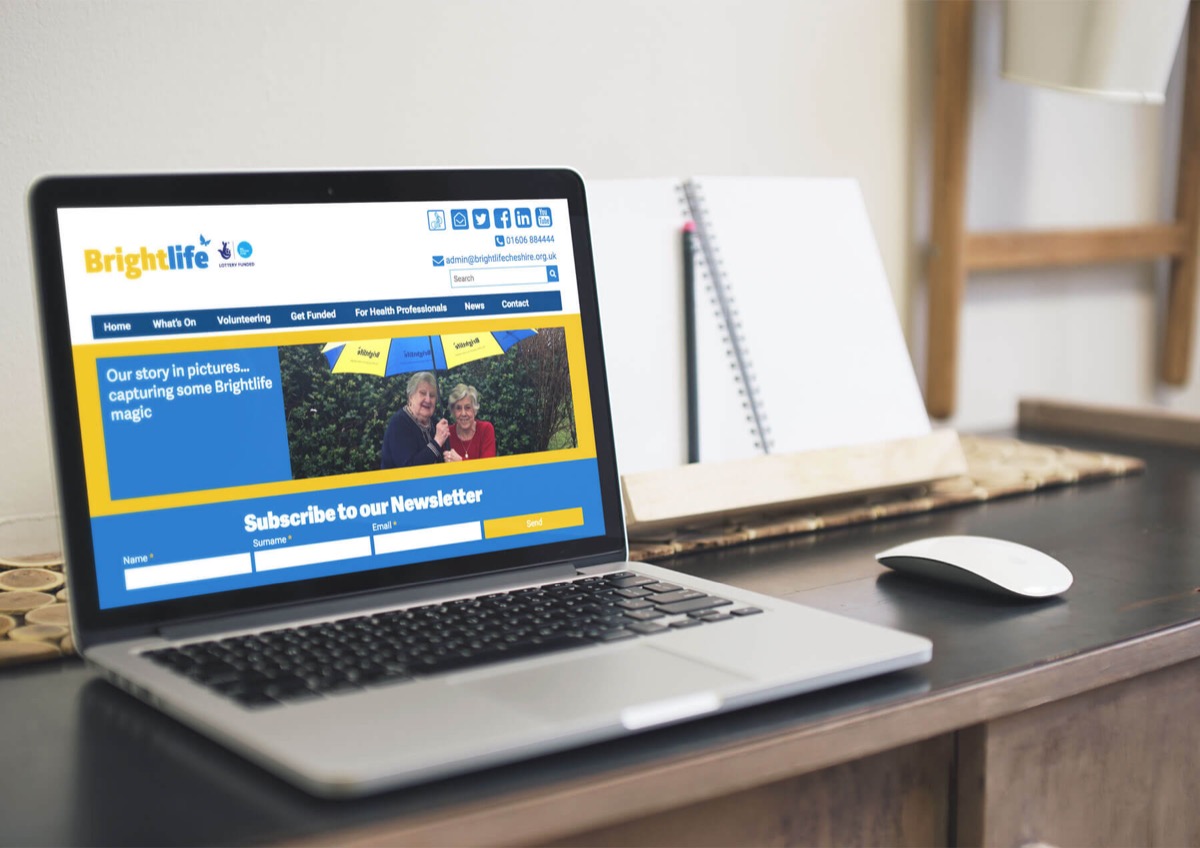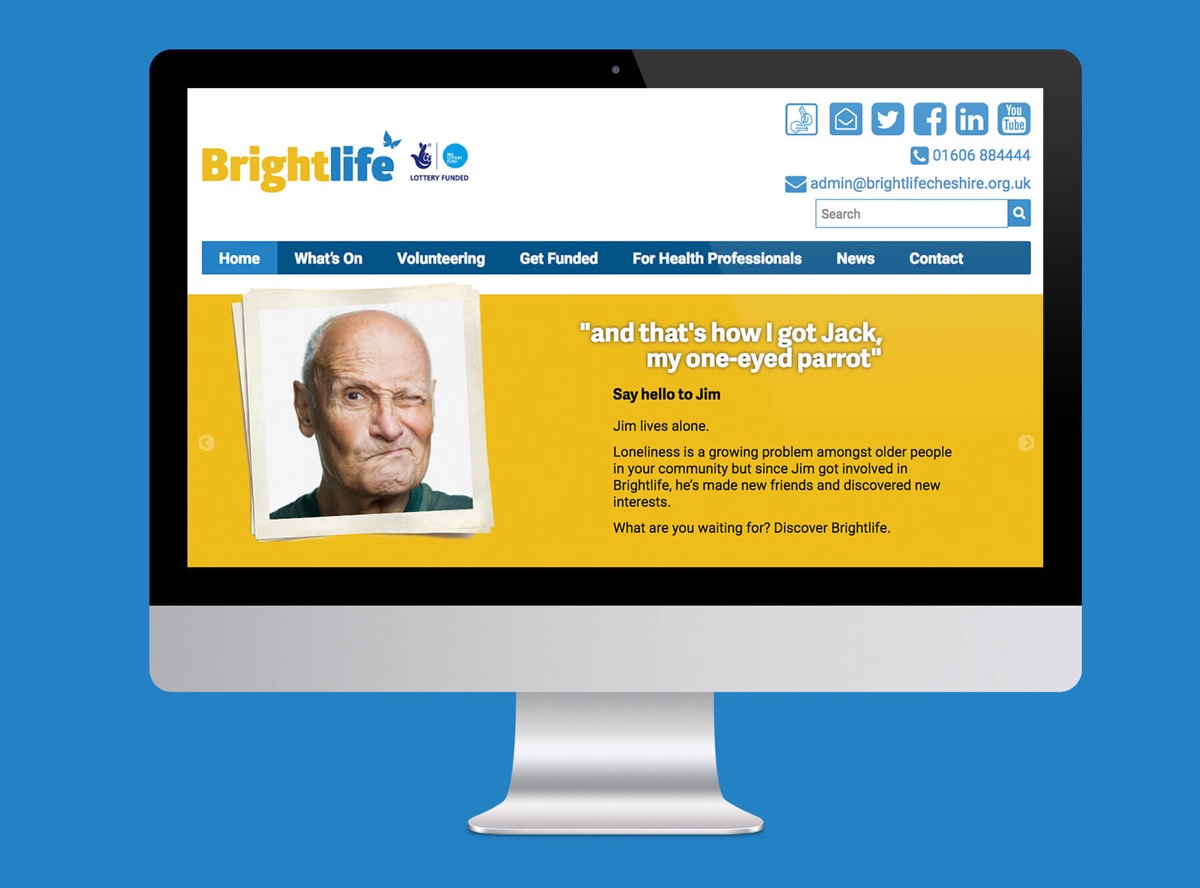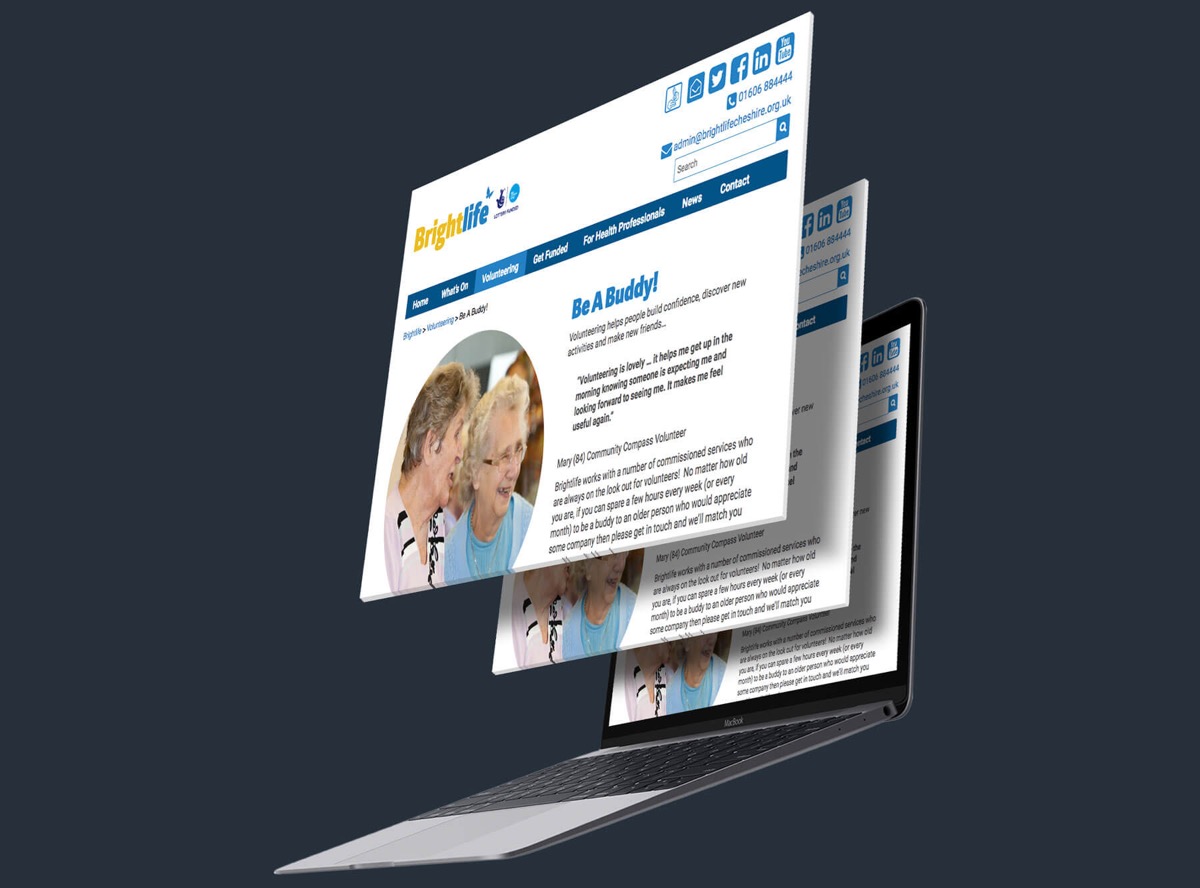 To complement the online branding, greensplash created a variety of additional marketing material in alignment with the Brightlife visual identity.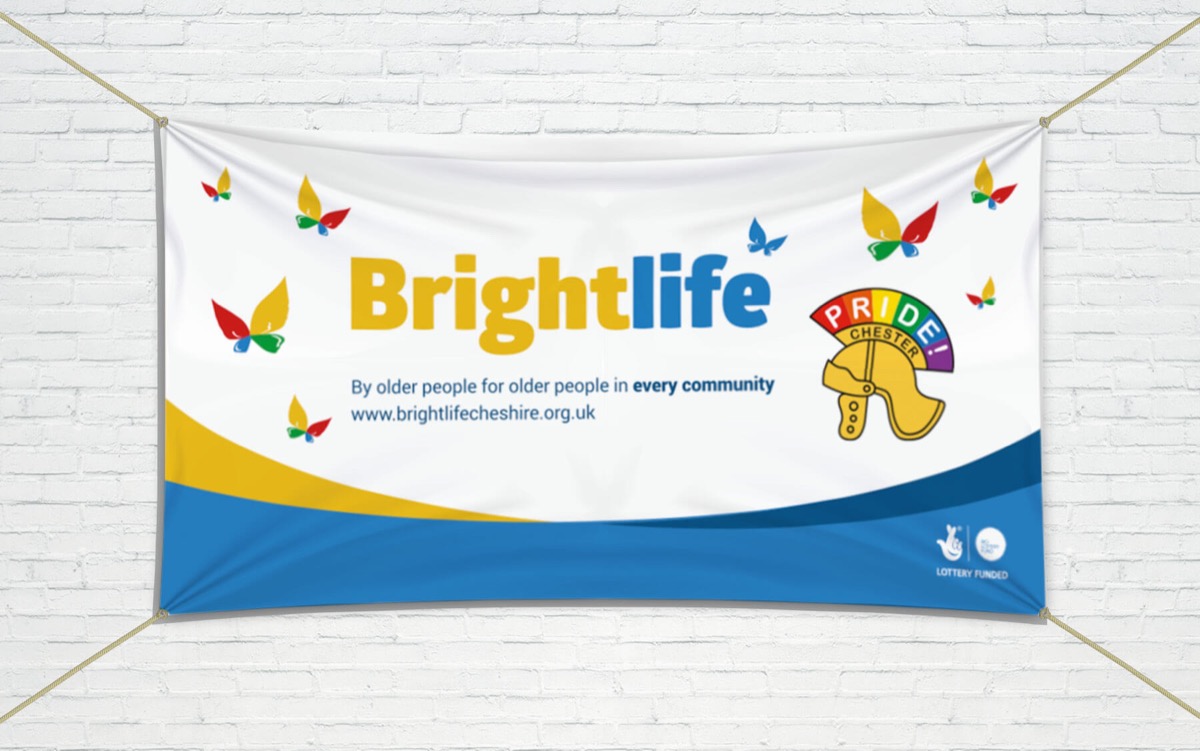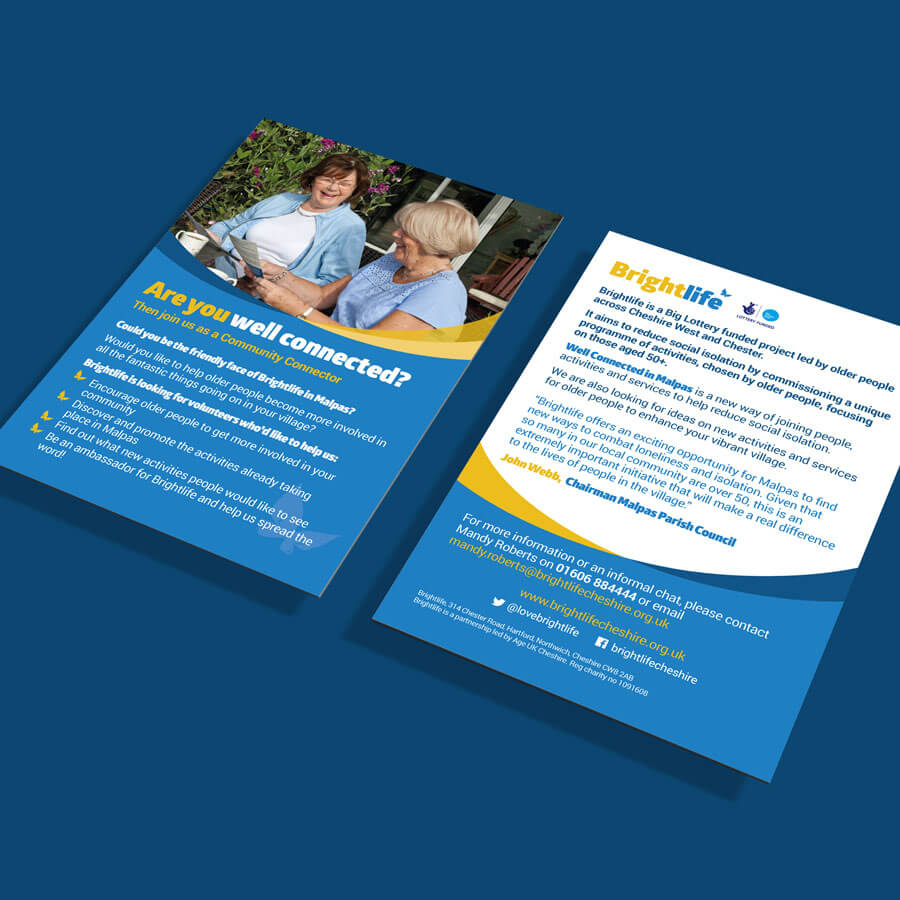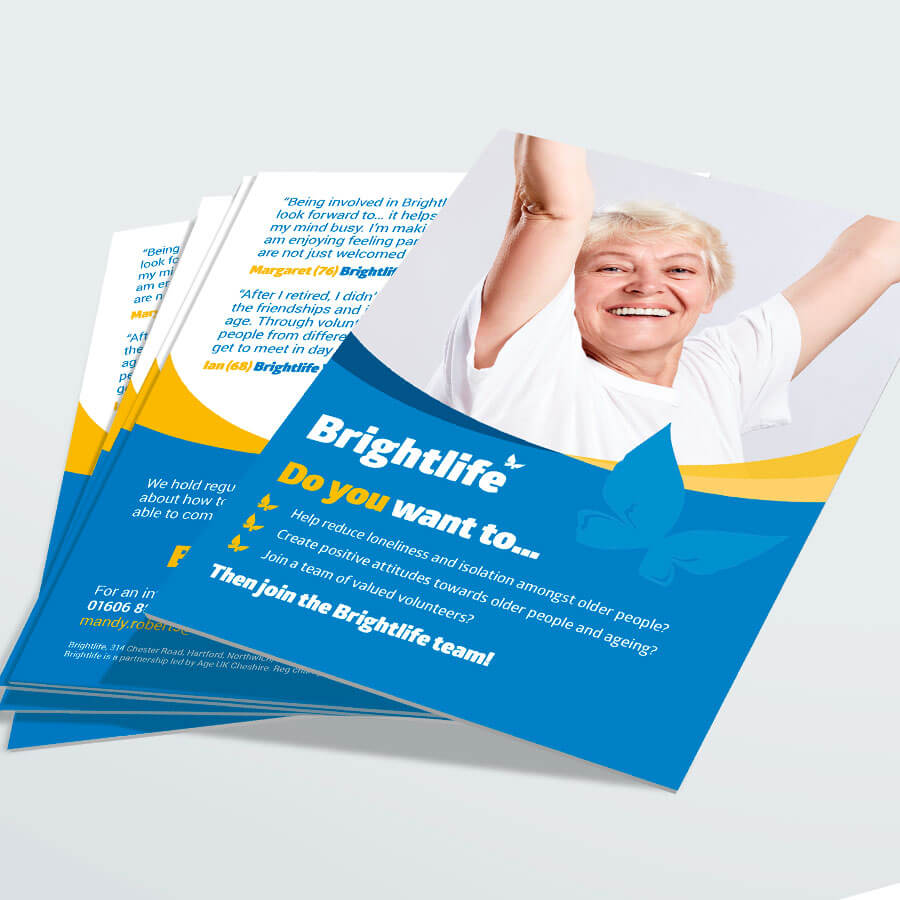 From branded pull-up banners and informative posters, to comprehensive print material and stationery, a full selection of business collateral now showcases the charity's brand and message in a creative and captive manner.