Metspace
Metspace approached greensplash with a very clear vision for the branding of the organisation, tasking greensplash to create this and roll out the brand personality across a new website that would successfully sell the high spec shared office spaces available across London.
Visit Website

Branding
Metspace had a clear vision for the branding, with a preference on the concept itself, the font, and the core brand colours to be used. greensplash executed this vision to produce a clean, simple and modern logo for Metspace that then heavily influenced the design of the new website.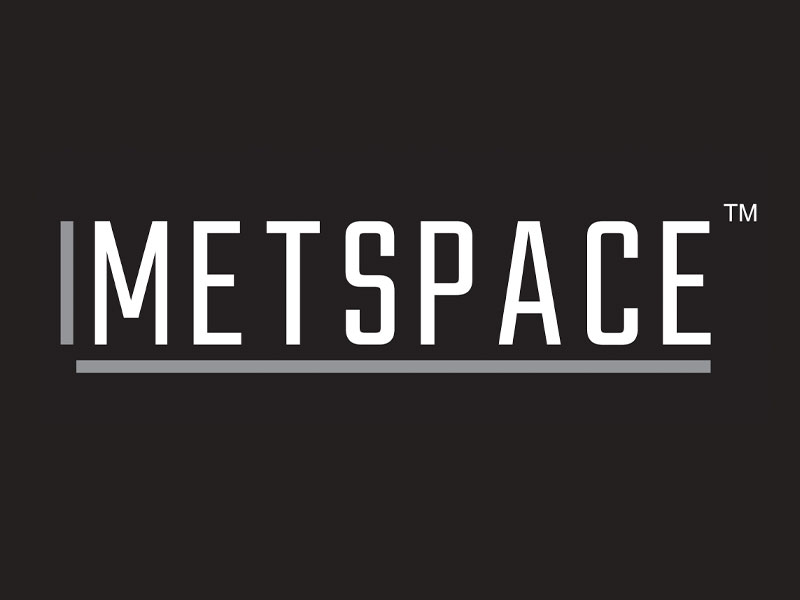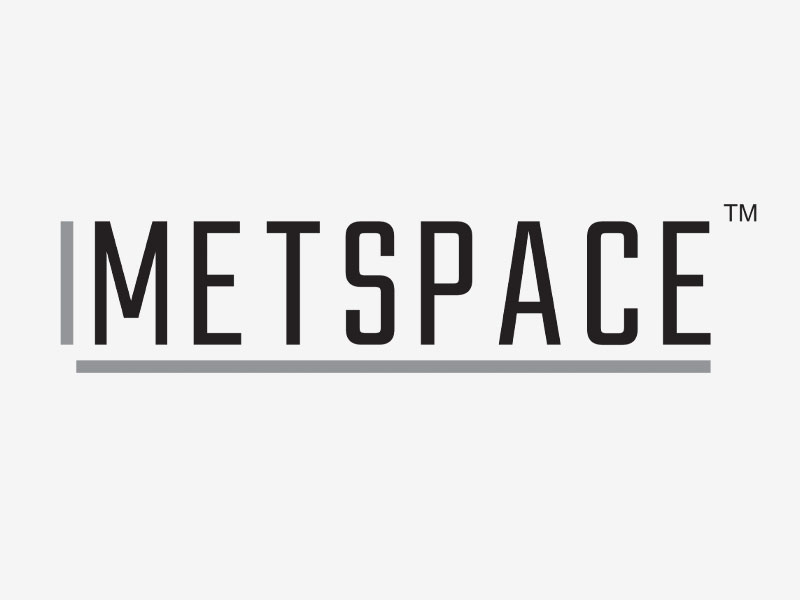 Web Design & Development
Metspace wanted to stand out from competitors in the immediate area across London, setting themselves apart with their stylish and sophisticated interior design, selling their spaces as classical and functional rather than gimmicky or fashionable. With the use of minimal copy, and more of a focus on imagery – the website design allows the office spaces to sell themselves, with clean lines used throughout and a minimalist yet modern look and feel.
As a rapidly expanding business, more locations are being added to the site as time goes on. So it was important that the site was designed and built to be scalable, with simple and clear navigation at the heart of the design.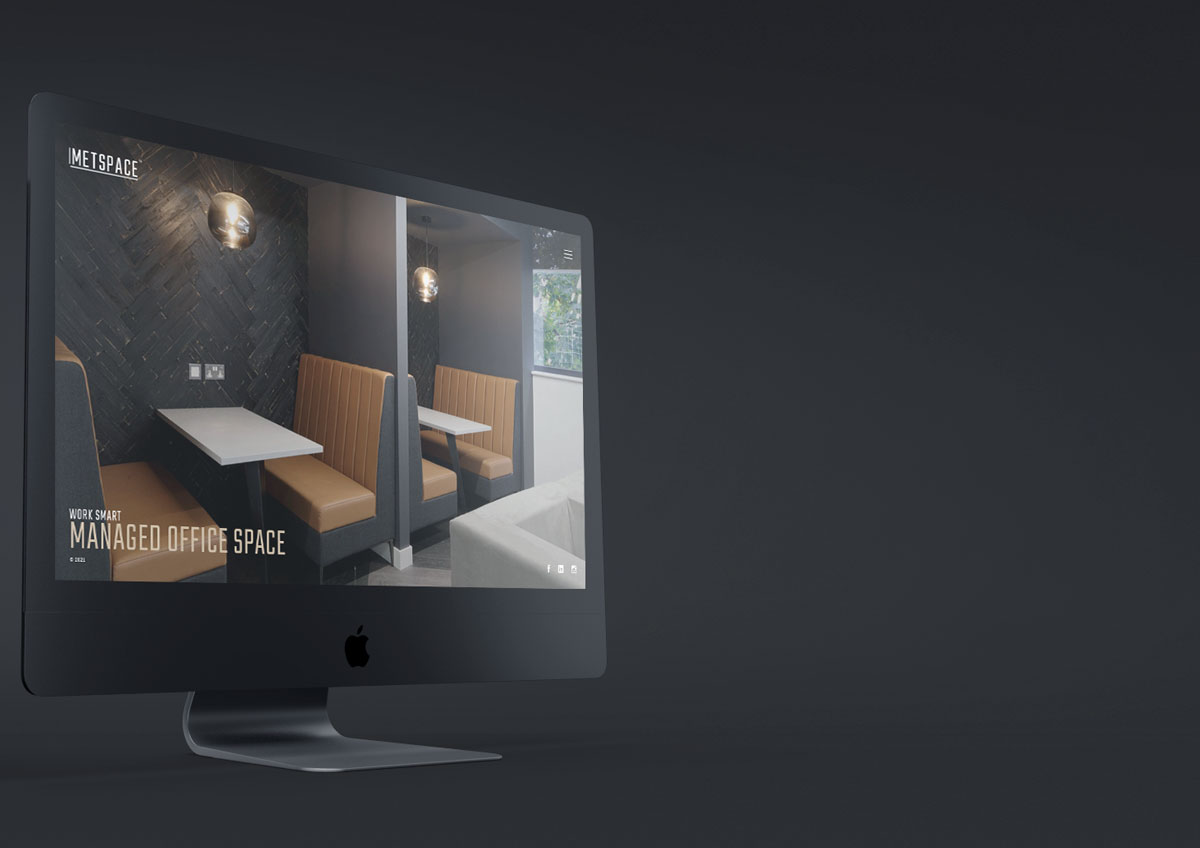 Testimonial
"greensplash designed a great website for us. They were quick to make requested updates throughout and we're very happy with the finished site."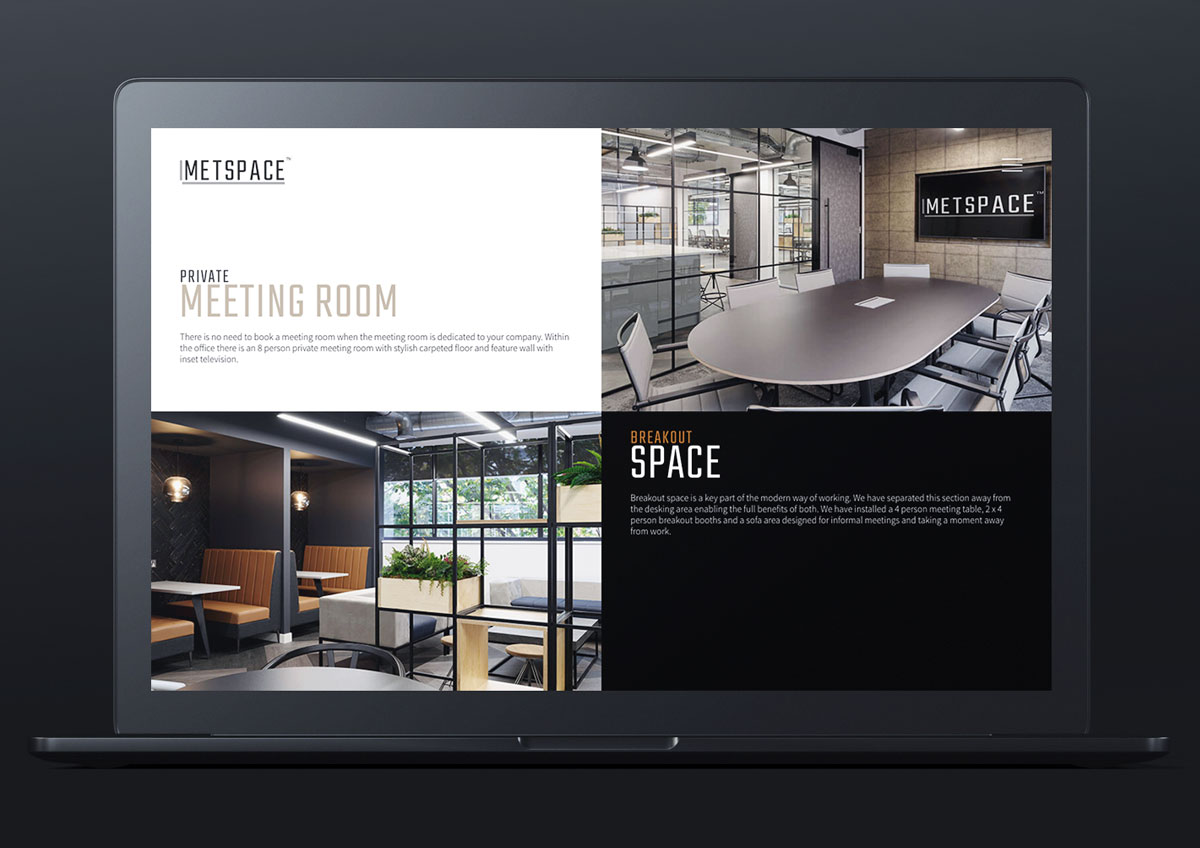 Visit Website
To view this new website, have a look here:
Visit Website