Carers Trust 4all
A new website for North West regional charity, Carers Trust 4all. This wonderful charity supports adult carers, young carers and professional carers, and they want to provide these people with an interactive website offering much needed advice and support.  With such a wide user demographic, the website needed to capture everyone and be easy to navigate.
View Website...
A fresh, modern and professional looking online presence to be delivered through a new website aimed at their wide demographic. With existing branding in place, the website needed to be immediately recognisable to the end user.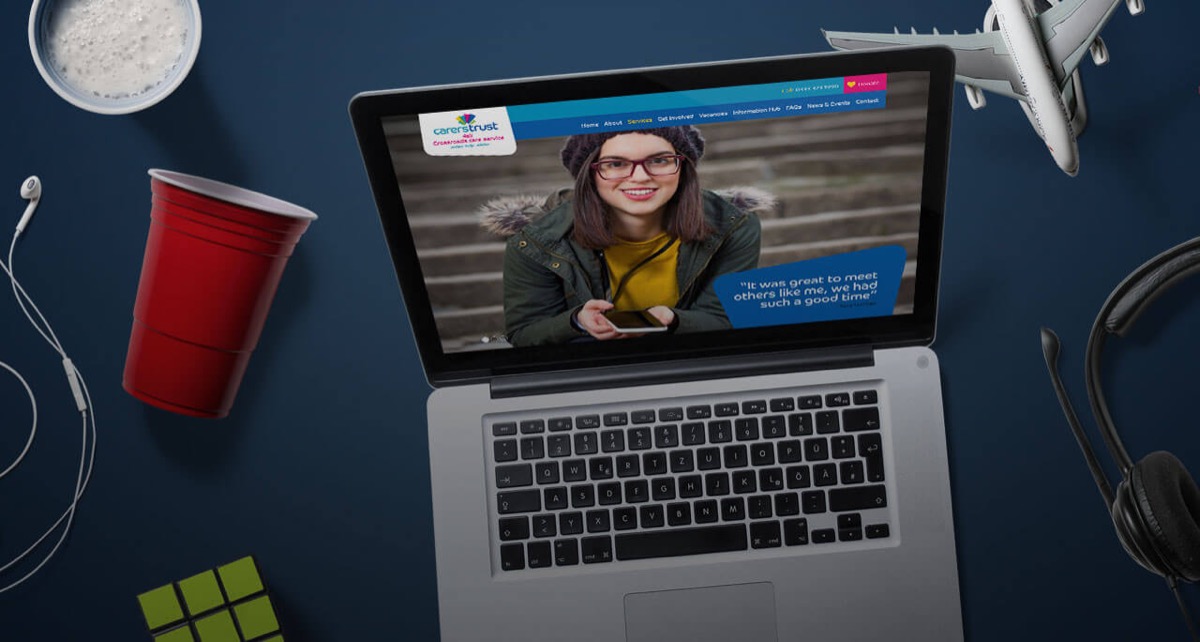 Engaging experience
With a mixture of content formats that appeal to the varying user, we have put together a design that showcases mixed media, from eye-catching photography to video that appeals to a varying age range.  Ensuring an engaging experience, there are calls to action for the user that direct them to areas that are of more interest to the individual.
The website is browser and mobile friendly offering the same functionality on all platforms.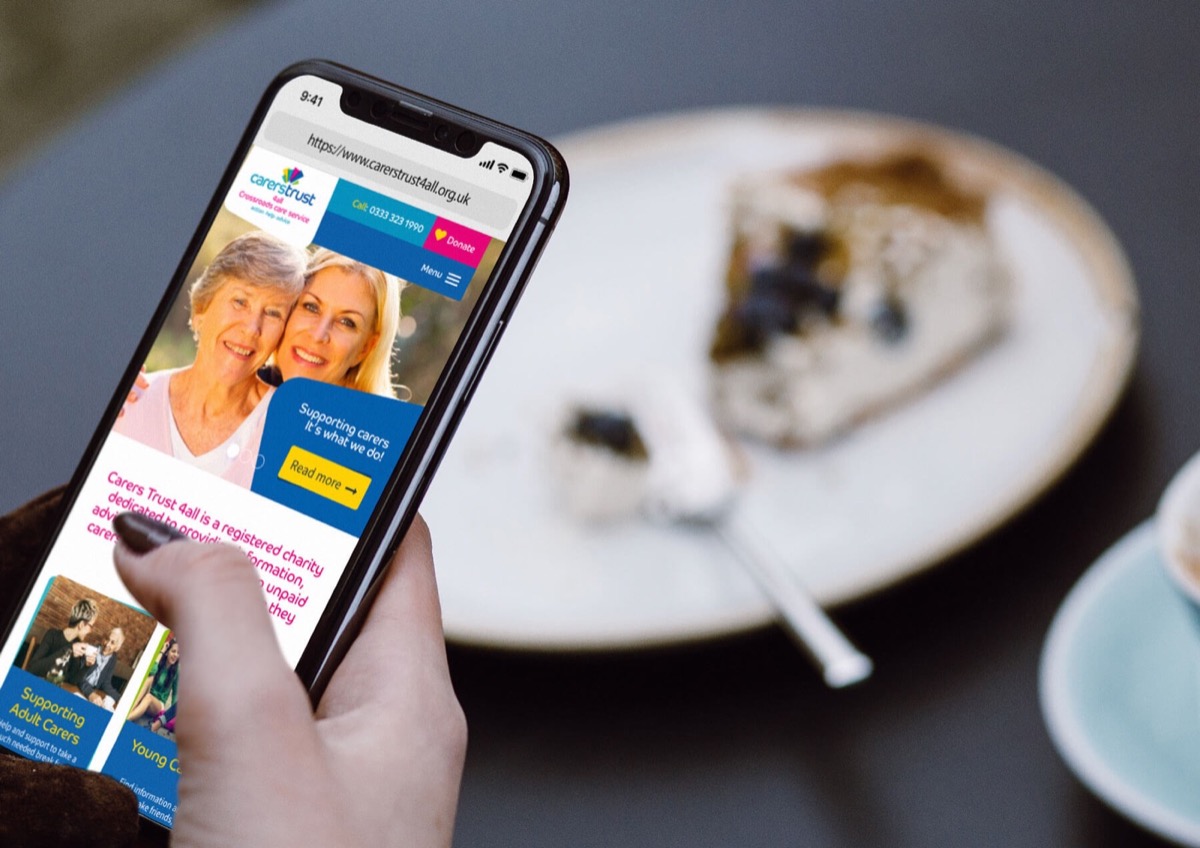 Like it?
Don't hesitate to contact us today!
Contact us