Web Design Cheshire  Photography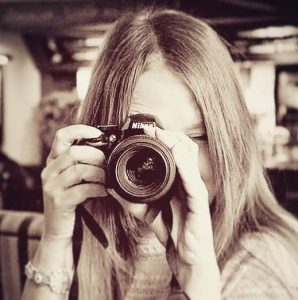 Firstly, Greensplash, the web design Cheshire photography agency, is based in the picturesque village of Hartford.  Hartford is a village and civil parish in the unitary authority of Cheshire West and Chester.  It is the ceremonial county of Cheshire, England.  Close to the market town of Northwich, in the heart of Cheshire.
With the River Weaver running through it and the beautiful Trent and Mersey Canal  is also close by, there are many watery photographic opportunities.  There is also the world famous Delamere Forest on the doorstep too.
Web Design Cheshire – Award Winning Photography
Did you know that Sarah has won several Cheshire based photography competitions? For her images of the River Weaver, the Trent and Mersey Canal.  The images have been used by Cheshire web designer too.  As a visualisation to promote the Cheshire town of Northwich and their new development at Barons Quay.
With Web Design Cheshire Photography,  being situated so close to the mainline train line that connects the north to London, we are fortunate to regularly have steam engines travelling through.  So we can hear the toot toot of the whistle.  It is like stepping back in time.  Sarah often darts out of the office to capture the images.  We then use them as a Cheshire web design photography agency.
As you can see, designing websites, web development and business website design isn't just what we are good at.
The town has stunning river walks through the Cheshire countryside, Sarah can often be seen with her camera.  She photographs the pooches who are out for their walkies with their owners.  As you will see by following Cheshire web design agency, greensplash, pooches are often photographed within the office.
Web Design Cheshire Phtography – The Office Pooches
Sidney and Boo feature heavily.  Not only on our business website design but also on our social media feeds too.  Originally from Lincolnshire and Belfast respectively.  Sidney and Boo have become stalwarts of the web design Cheshire photography agency.  Some would say the faces of the business.
Sid and Boo are also locals in many of the bars and restaurants in Cheshire.  They are often featured on websites of pubs and bars.  As far out as Chester to Knutsford.  Their very favourite is Relish Café Bar though.  Relish actually wanted a Cheshire web designer and so they obviously came to us.  Well, why wouldn't they!
Boo and Sid now see this as meaning they can visit whenever they wish.  They like to take advantage of the free biscuits.
Find out more about Web Design Cheshire.
See Sarah's photography here: