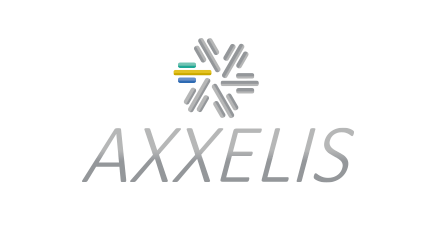 Web Design, Print, Branding and Marketing Project - Axxelis
An international startup with a specialist service offering, Axxelis approached greensplash for its abundance of past expertise in the pharmaceutical, biotechnolgy and Life Sciences markets.
View Website...

Global Brand
greensplash set about creating a visual identity which injected a colour palette to symbolise the key service areas and showcase them in the international arena.
A fresh and contemporary look that radiates professionalism and innovation. With brand guidelines set in place, greensplash took subsequent steps to design and build the website. Providing the best talent leadership to advance science and improve patient value, nurture business growth and release attractive return on investment within the Life Sciences and Biotechnology sectors, it was key to Axxelis that the new website reflected the company's level of expertise and accomplished experience of their talented team.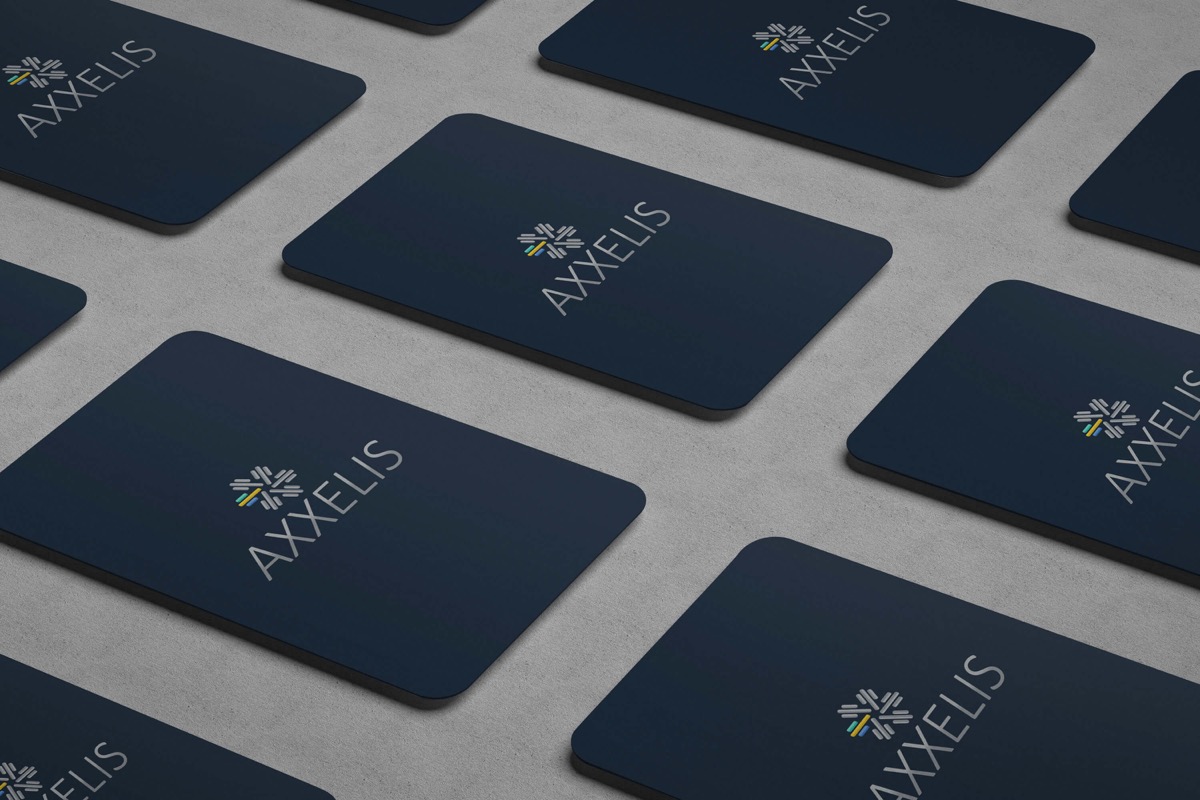 Web Presence
Specialising in on-demand consulting and opinions, added value and strategic insight for clients in Pharmaceutical, Biotechnology and specialised Venture Capital companies, Axxelis looked to greensplash to design and create a modern, functional and interactive website that would showcase the company's unrivalled industry expertise and knowledge.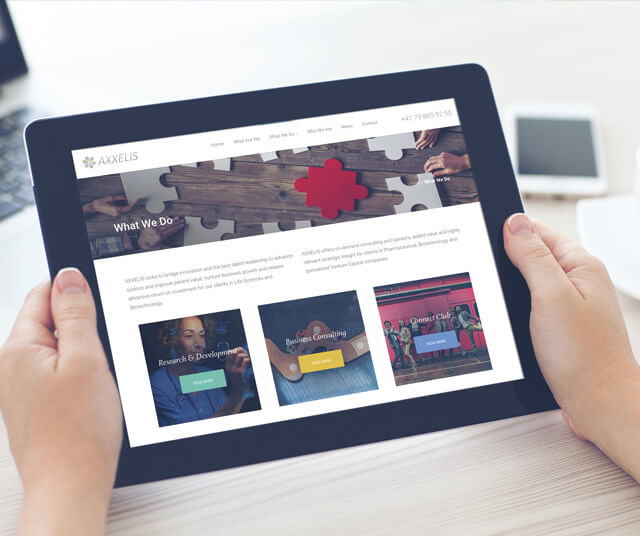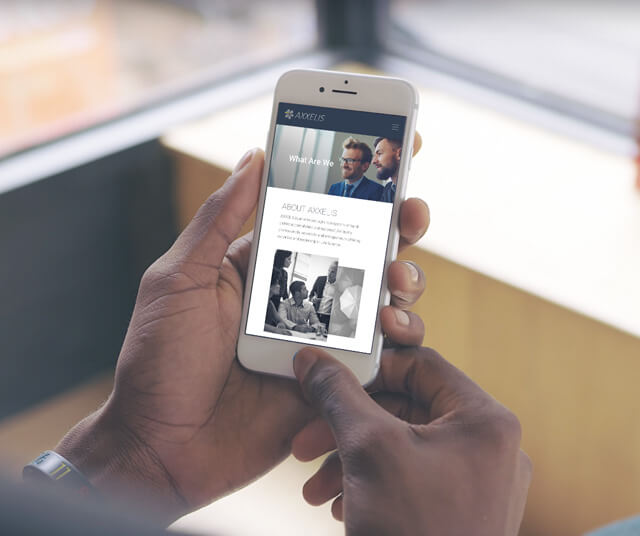 Due to its unique offering, Axxelis were entering a niche market space that required an online presence that would allow the brand to stand out from competitors and highlight its outstanding service and commitment to innovation. With simple navigation, response functionalities and a strong visual presence, the Axxelis website sets the foundations for business growth and success on the global stage.