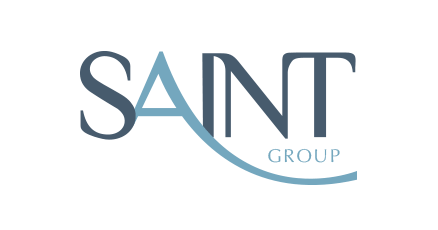 Saint
Previous experience with client Saint presented greensplash with the opportunity to bring two thriving businesses under one branded group umbrella, bringing together two separate identities into one contemporary brand on an online platform.
View Website...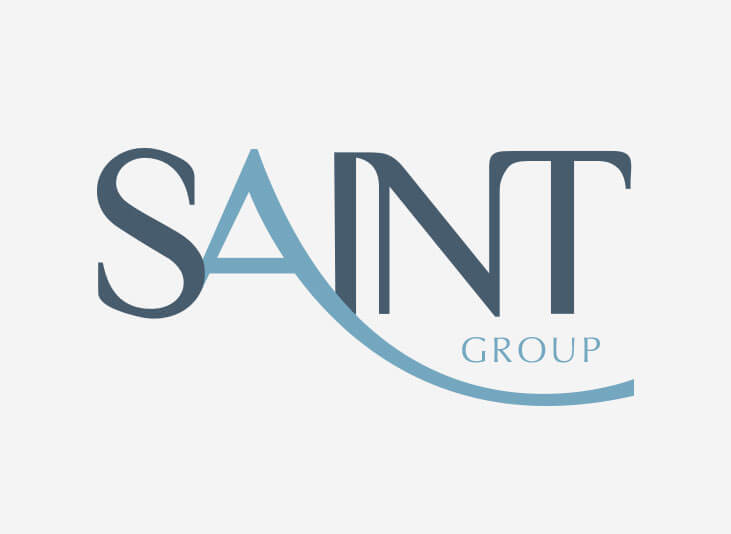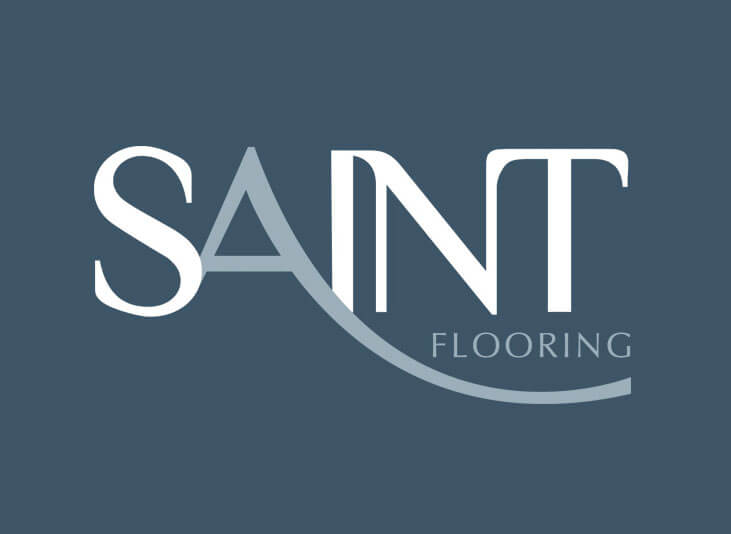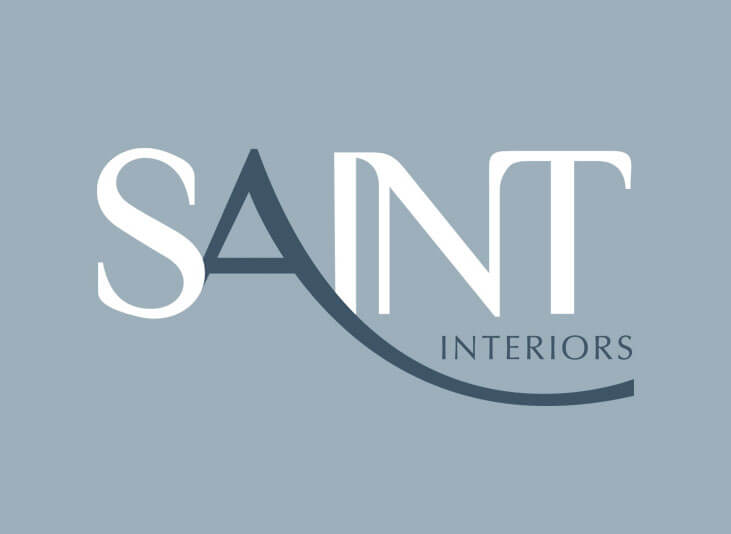 Less is More
Following discussions with Saint it became apparent that the team required a fresh, clean website with the concept of 'less is more'. A brand that would convey their complete offering whilst differentiating the two branches of the business; an elegant website that appeals to a national target audience and showcases the Saint Group brand as a trusted market leader.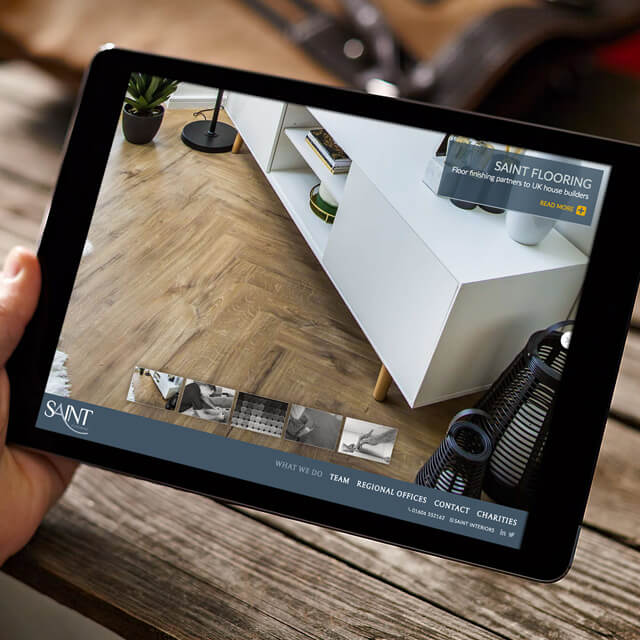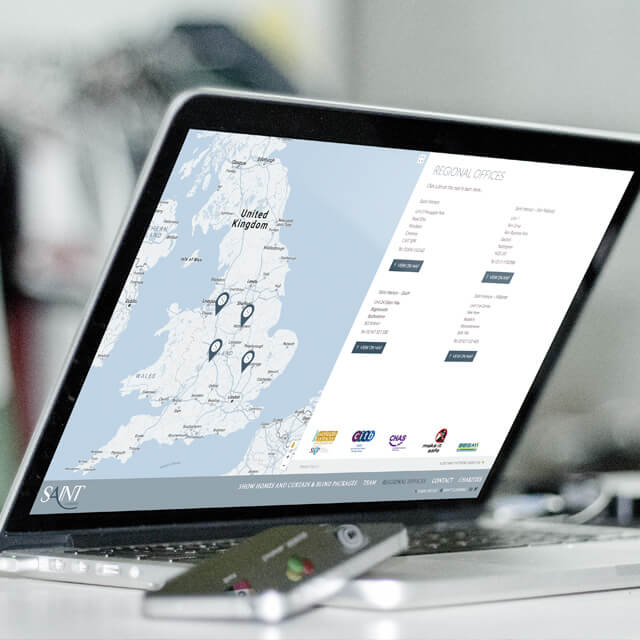 An elegant, fully branded and easy to navigate website that appeals to the demographic audience of the country's leading property developers which conveys professionalism, high quality and a superior service.
Easy on the eye with superior imagery and clear, crisp copy, the Saint Group website now portrays a high-end offering to a specific target market.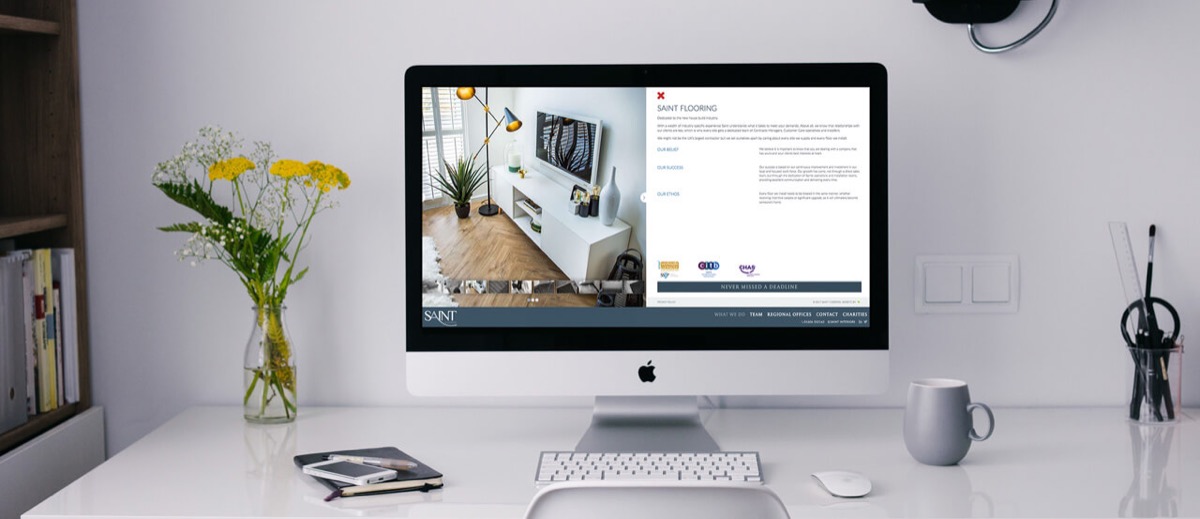 greensplash produced business stationary too.