Run Cheshire
Run Cheshire (previously Cute Fruit Events), approached greensplash to assist in rebranding and to create a new website for the newly named Run Cheshire. Run Cheshire organises regular running events across the county and in North Wales and they were wanting to showcase their races, which attract runners from across the globe, with a new identity and website.
Visit Website

A complete rebrand
With a complete rebrand, we guided Run Cheshire through the process with ease and transparency. The new logo, detailing a map of the area and the footprints of a runner was the perfect way to visualise the company.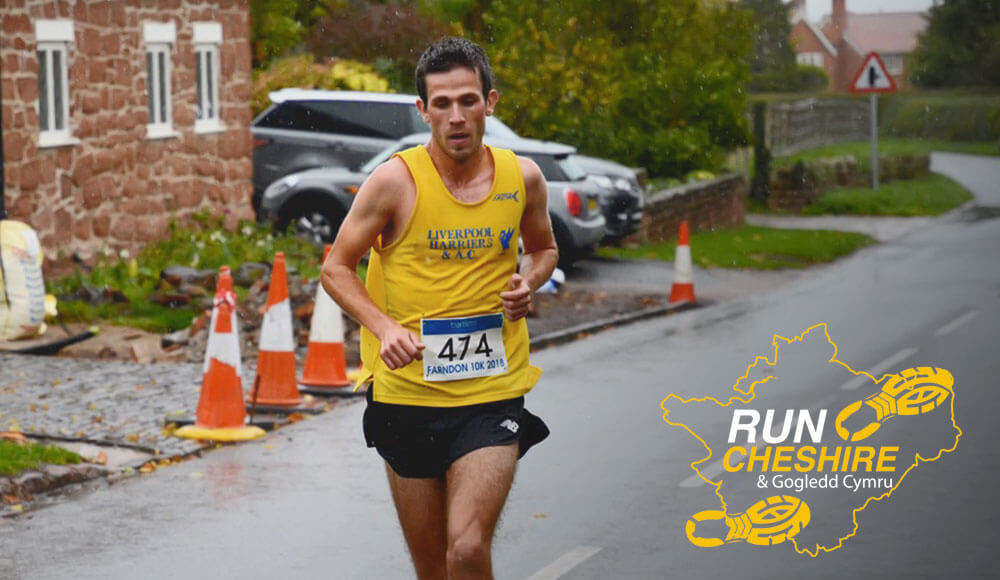 Website design
With the website design, the aim was to have something modern, sleek, and easy to navigate for race participants (new and old) and volunteers who help to run the race days smoothly.
Run Cheshire's events include the world-renowned Mid-Cheshire 5K, alongside the Village Bakery Wrexham Half Marathon which attracts over 2500 runners each year!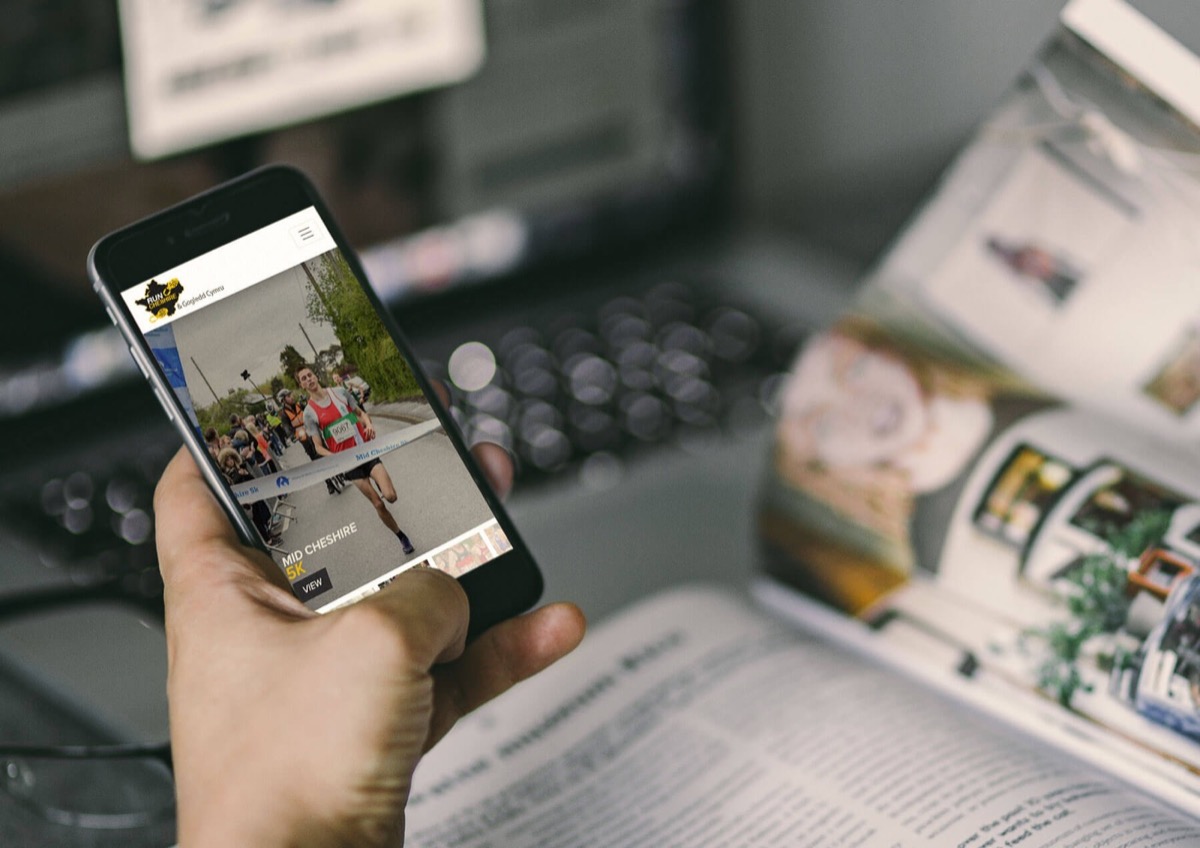 Updating their spectacular events
With Run Cheshire's races constantly expanding, we have built the website with a user-friendly Content Management System (CMS) enabling Run Cheshire to update their spectacular events with ease.
The site also displays the latest social media activity to ensure visitors to the site have the most up to date information.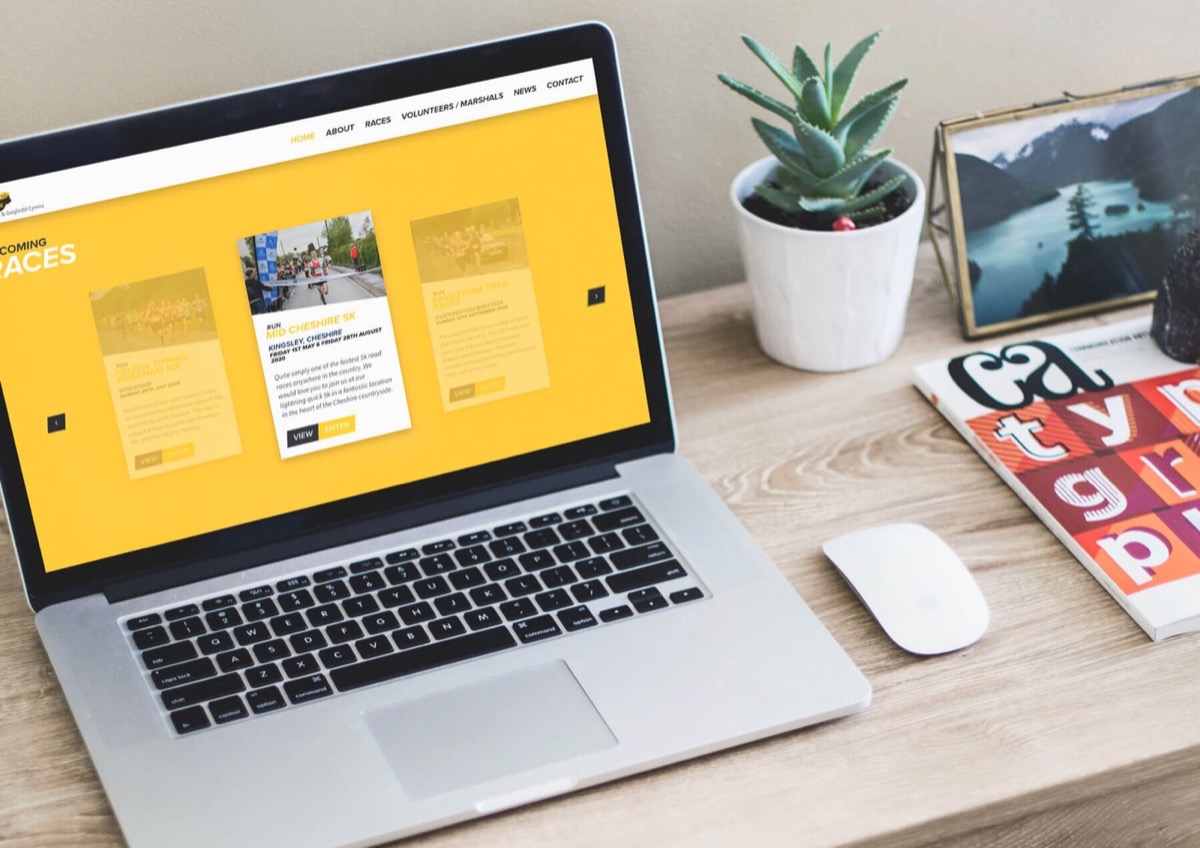 Testimonial
"From the initial contact right through to the final sign off, greensplash staff have been great to work with. They have completely revamped the company image through innovative design and technical know-how and I would recommend them to anyone."
Take a look
To view this stunning new website and branding, run over to:
Run Cheshire