 Figjam
Dressing a brand for success, greensplash launches urban clothing supplier into an en-trend online space. "F**k I'm good, just ask me"
Visual Identity
As a full-service agency, greensplash is vibrant, progressive and fun, so when the team was approached by urban clothing supplier Figjam, the team was delighted to roll up its sleeves and step into fashion.
Originally on the look-out for a logo that would get its brand out on the streets and splashed across the web, Figjam quickly realised that whilst a logo would give them a visual identity, a brand would give them a name.
Figjam hoped for an "en trend" brand that would work across all marketing collateral and online platforms, and carve them a name on the youth-street clothing scene. A brand that would look great across social media platforms and in person.
A logo and brand that would set trends and transcend expectations; a visual identity that could grow with the company and set the pace on the international fashion scene.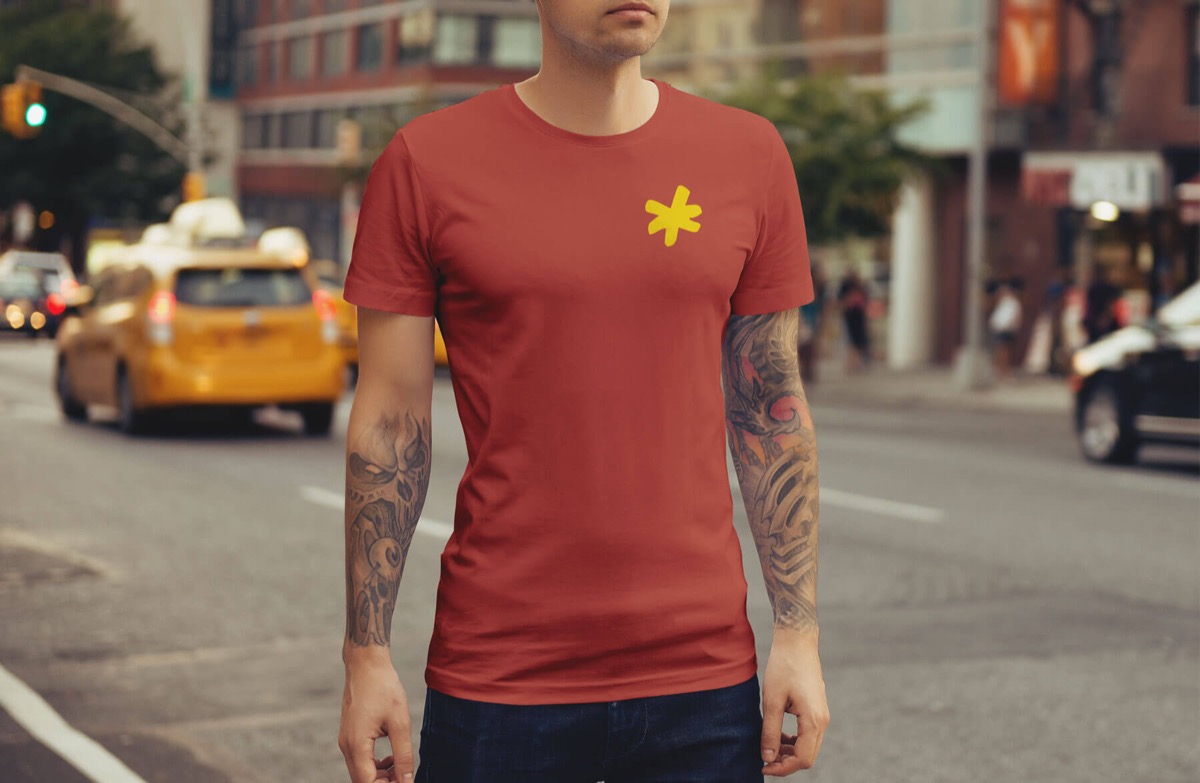 The designers at greensplash formed the logo concept around the street slang meaning for "Figjam", playing around with the idea of using punctuation to censor profanities. Having experimented with various symbols, a stylised asterisk was chosen to work alongside the Figjam logo text and to play down the vulgarity.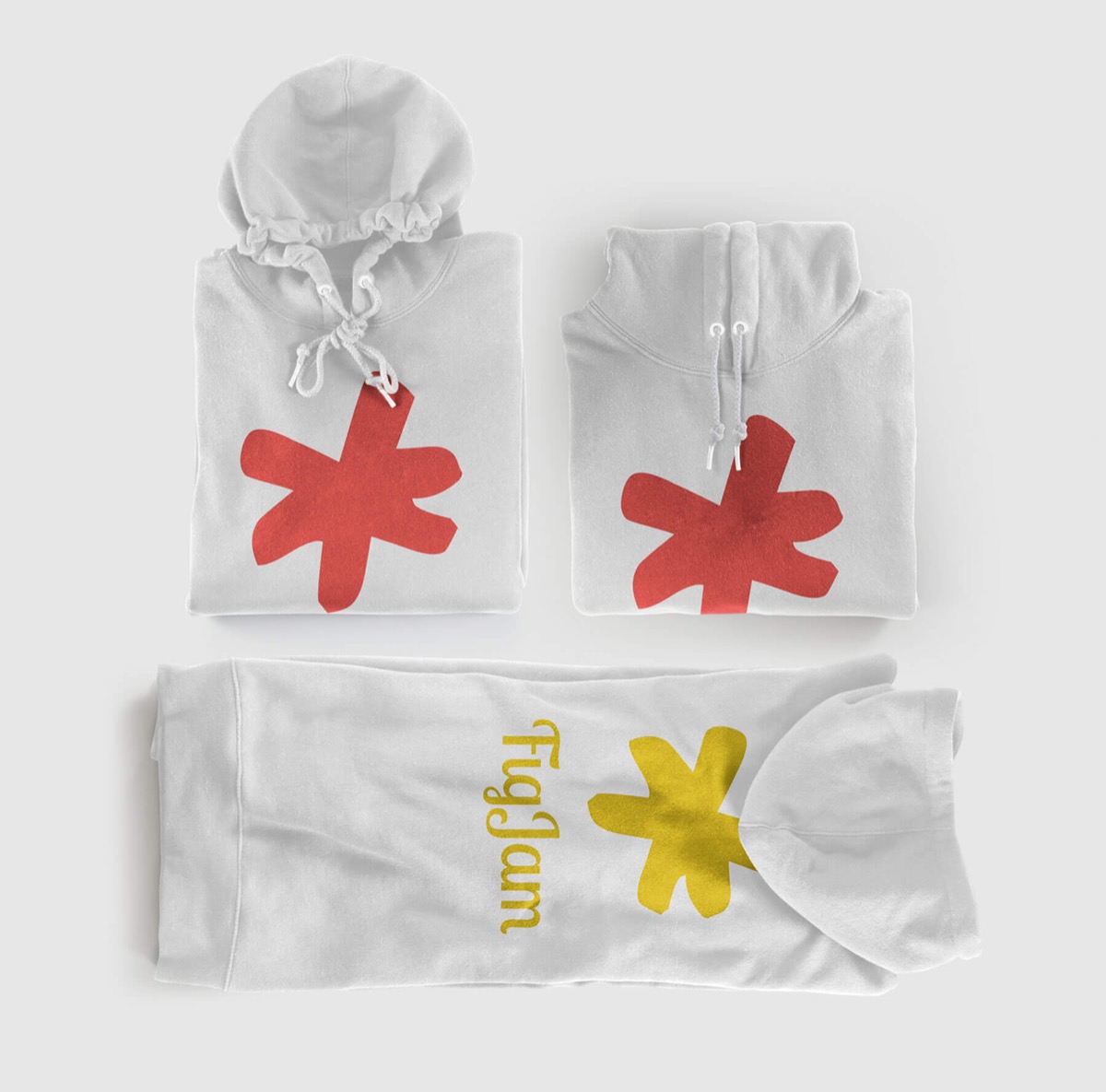 This logo and branding would go on to work effectively on a diverse range of clothing styles and accessories, whilst still evoking the core brand image.