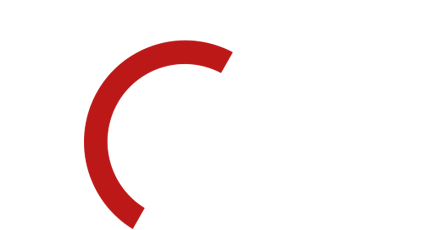 Consolidated Artists
In-tune with their musical side, greensplash was proud to work in harmony with an internationally recognised music agency who projected a desire for a fresh rebrand that would sound-out global opportunities. A captivating logo to reach a targeted audience with an upbeat website to match.
View Website...
Brand re-invention
Well-established music agent based in the North of England looked to greensplash to lend creative and technical expertise. With the desire to captivate an international following, Consolidated Artists required a brand re-invention that would drum up business with a relaunched online presence.
The initial challenge lay in the creation of a logo which would reflect the company's new digital identity in an international arena; a logo that would appeal to both musicians, agents and event/promotion companies, and would project Consolidated Artists in a professional and yet approachable light.
Breath-taking crescendo
The second stage of the project would be to craft an online digital presence that would echo the new branding throughout. A fully responsive website that is cohesive in terms of branding and contrasting with regards to of market competition. In an ever-changing industry, the need for an integrated CMS system to allow the client complete freedom over the site was paramount, and greensplash did not fail to deliver. Now, Consolidated Artists is able to enter the backend of the site to make changes and additions simply and quickly, when needed.
The result is an enhanced and engaging logo which complements the brand and leads to a breath-taking crescendo which is a website that strengthens credibility and generates awareness.